If you Want to cancel your subscription, the first step is to log in with the account you want to cancel
You can log in by clicking this link  https://smodin.io/login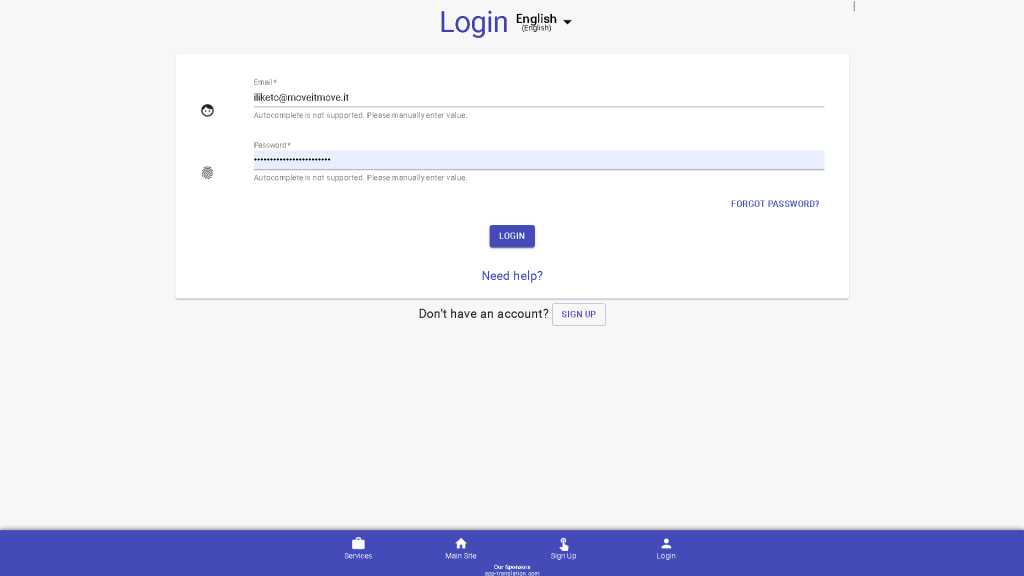 Once you log in, you should be redirected to your account page, you can also get there, by clicking the "Account" button, (marked in red, bottom right).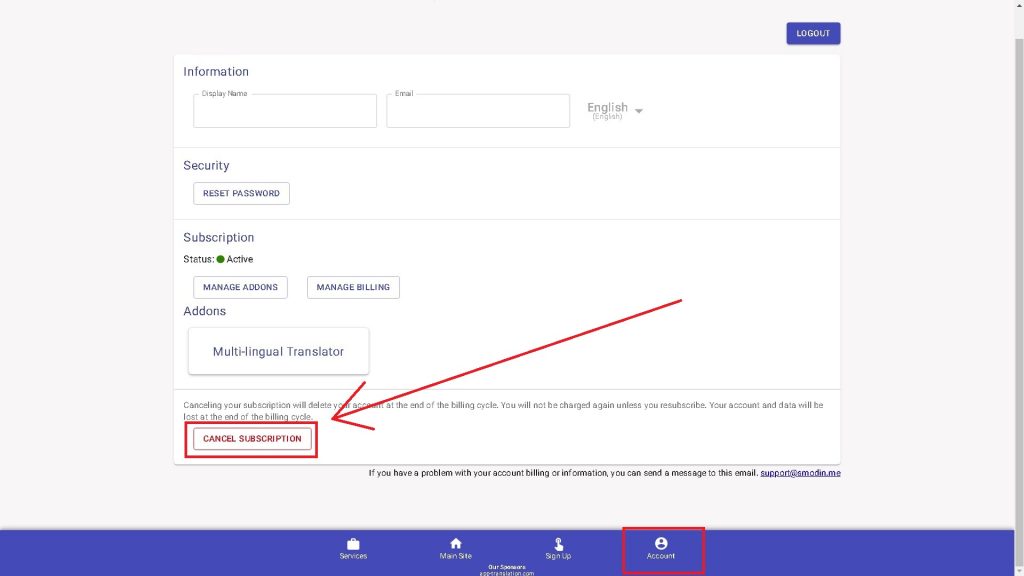 Once you are there, you will see a "CANCEL SUBSCRIPTION"  button.
You just have to press it, accept the confirmation. And it's done!
You've successfully canceled your monthly subscription.